Dreams About Grinding Teeth
16th Oct 2022
Believe it or not, dreams about grinding teeth, teeth falling out, and rotting or crumbling teeth are very common and considered one of the universal dream themes. Teeth dreams may come about due to dental irritation or psychological distress. If you've had bad dreams about your teeth, you know that it can be a worrying experience. This guide will help you understand what your teeth dreams might mean and what you could do to feel better.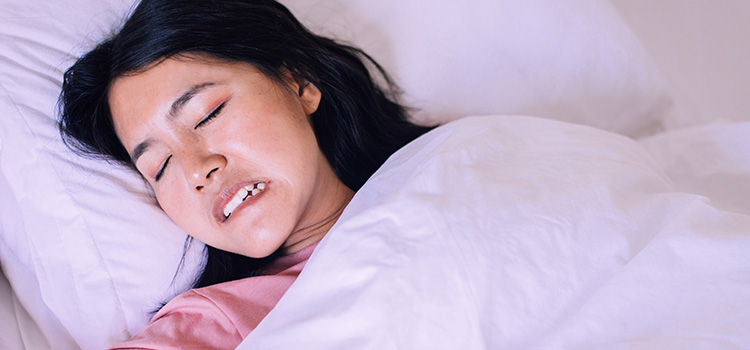 What do Dreams About Grinding Teeth Mean?
In some cases, dreams about grinding or losing your teeth could be related to dental irritation. The types of dental irritation that are most commonly associated with these dreams include the following:
Just like other bad dreams, dreams about teeth grinding and tooth loss could be caused by psychological distress. For example, you might be going through a stressful time, and you may be struggling with mental health conditions. Here are some of the conditions and stressful events that may trigger teeth dreams: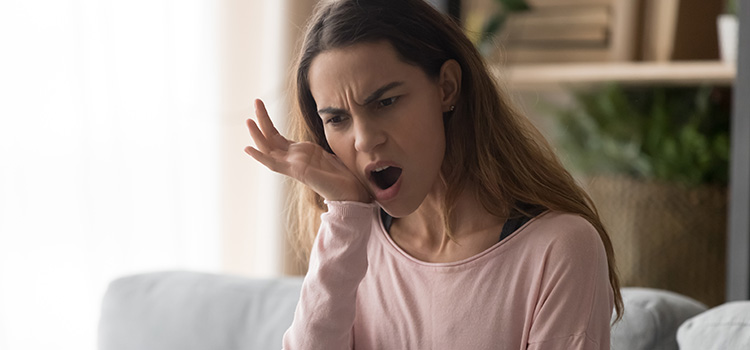 What to do if You're Having Dreams About Grinding Teeth
Teeth dreams can disrupt your sleep and affect your mental and physical wellbeing. In fact, studies have shown that dreaming about tooth loss can cause people to experience tooth, gum, and jaw irritation when they wake up. To receive effective treatment, it's important to address the root cause of these dreams. You may want to see a physician for help with this process. If your dreams have caused changes in your oral health, you should also visit your dentist.
If you and your healthcare team determine that teeth grinding (bruxism) is the root cause of your dreams, getting treatment may stop your teeth dreams. Treatments for bruxism include mouthguards, splints, and dental restoration. Medications may be recommended in some instances.
Related Articles:
If you believe that your teeth dreams are related to life changes, anxiety, or other types of psychological stress, talking with a psychologist or a licensed therapist may help. Depending on your situation, your provider may recommend cognitive-behavioral therapy, biofeedback, meditation, or other stress-management techniques. Over time, these strategies could make it easier for you to relax, and your teeth dreams may subside.

Shop Now
As part of your treatment, your healthcare professional might recommend that you wear a mouthguard while you sleep. You may want to consider purchasing your mouthguard from Pro Teeth Guard. We sell comfortable, custom-fit mouthguards at affordable prices, and we make our products in a professional dental lab. All purchases are covered by our 110% money-back guarantee.
References: