Sleep Study for Bruxism
5th Sep 2022
According to recent estimates, the prevalence of sleep bruxism varies significantly with age. Fifteen percent of adolescents are believed to have the condition, and it affects eight percent of middle-aged adults. Sleep bruxism frequently occurs in individuals with other sleep disorders, and these conditions can be identified with a sleep study for bruxism (polysomnography).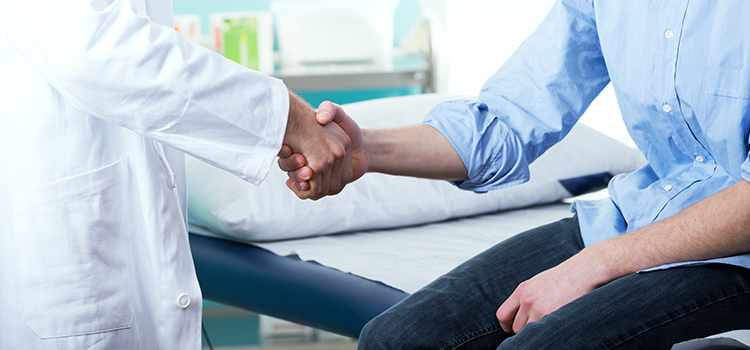 Should I get a Sleep Study for Bruxism?
If you have bruxism, you may experience painful bruxism symptoms that could include:
Tooth pain and sensitivity
Sore jaw muscles
Muscle pain
Sleep disruptions
Facial pain that might feel like an earache
Dull headaches
Neck pain
Flattened, chipped, or loose teeth
Damage to your tooth enamel
As you cope with these symptoms, you might be wondering if getting a sleep study could help with your teeth grinding treatment. Sleep Education states that sleep studies are not usually necessary for bruxism alone. Most of the time, bruxism can be diagnosed without polysomnography. However, sleep studies can uncover related sleep disorders that may be contributing to your bruxism symptoms.
If you suspect that another sleep disorder could be responsible for your teeth grinding, your physician might suggest polysomnography as part of your treatment plan.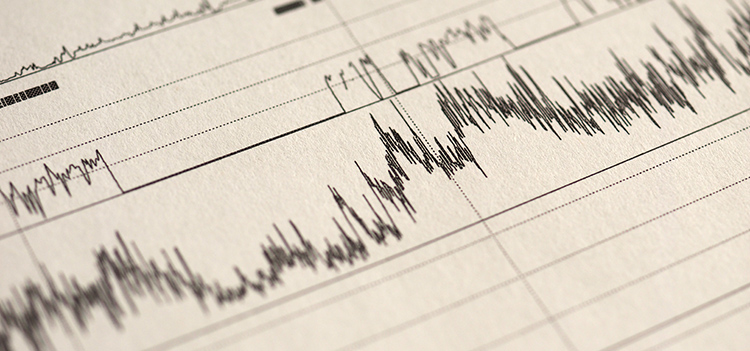 How Does a Sleep Study Work?
When you have a sleep study at a clinic, you'll spend the night in a private room. A technician will monitor you throughout your stay. Just before bedtime, the technician will attach painless sensors to your scalp, face, and body.
While you sleep, the sensors record your brain waves, movement, muscle activity, heart rate, oxygen saturation, and breathing. The sensors capture information during all of your sleep stages, including REM and non-REM stages.
Due to the sensors and the clinic environment, you may sleep less than you normally do, but this shouldn't affect the results of your study.
The technician will disconnect the sensors in the morning, and you'll be able to go home. The results of your sleep study will be shared with your physician, and he or she will let you know about next steps.
If you're being evaluated for moderate or severe obstructive sleep apnea, you might be able to have your sleep study at home. Generally, home testing is only recommended if you don't have any other health conditions, and you may need additional testing to confirm your diagnosis.
To prepare for your sleep study, ask your doctor about all of the medicines you are taking. Some medicines can affect the study, so you might need to stop taking them for a few days. If you're having your study at a sleep clinic, you can schedule a tour of the center before your test, and you can ask a friend or family member to accompany you to the first part of your test.
Try to stick to your normal routine on the day of your sleep study. However, you'll need to avoid taking a nap during the day, and you should not consume caffeine in the afternoon or evening.
Related Articles: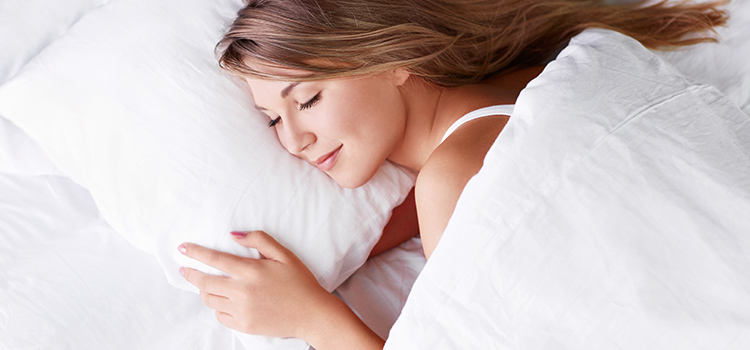 Are Bruxism and Sleep Apnea Related?
Studies show that sleep bruxism and sleep apnea are intertwined, and sleep disorders are a major risk factor for bruxism.
Sleep studies are most commonly performed in cases of suspected sleep apnea, narcolepsy, and sleep-related movement disorders and seizures. If a sleep study shows that you have sleep apnea, it's likely that your condition is linked to sleep-related bruxism or temporomandibular joint disorder.
CPAP therapy is one of the most effective treatment options for sleep apnea, and it can also alleviate sleep bruxism. By clearing airway obstructions and eliminating a significant amount of snoring, CPAP machines can improve sleep quality and help you feel more alert during the day.
If your sleep apnea is mild, your healthcare provider might recommend the use of an oral appliance. The device keeps your airway open by bringing your jaw forward.
Sleep studies are valuable tools that can detect sleep apnea, sleep bruxism, narcolepsy, and other sleep disorders. If a sleep study shows that you have certain sleep conditions, your healthcare provider may recommend wearing a mouthguard.

Shop Now
If you are shopping for a mouthguard, you may want to consider purchasing one from Pro Teeth Guard. We make our custom-fitted mouthguards in a professional dental lab with top-quality materials, and we offer a 110% money-back guarantee. Our online ordering process is quick and easy.
Sources: